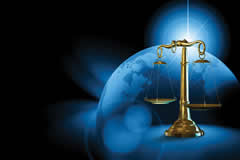 Vancouver Paralegal Services Clark County Washington State
Vancouver, Washington Paralegals: 360-471-5736
Clark County WA Paralegal Services Vancouver Washington State Family Law Documents Prepared For Cowlitz, Thurston, and Lewis County.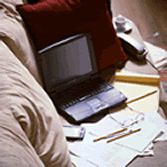 Need help preparing family law legal documents for divorce, child custody, child support, visitation, paternity-parentage or other paperwork? Get help now with our paralegal services.

Quit Claims and Excise tax affidavits Attorney Services . Our referral attorney also does family law and probate.
Get help with the family law field for Washington State. Get help preparing legal documents for divorce, legal separation, child custody, child support, paternity-parentage, visitation, child relocation, or other parenting plan issues with our paralegal services.
Clark Paralegals assists in the litigation needs of attorneys and individuals by supplying them with numerous and varied types of Paralegal Services. If you need help preparing legal forms and documents, analyzing and organizing information, we can assist you at Clark Paralegals.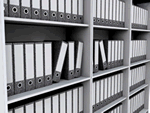 A list of our most common paralegal services requested for family law prepared documents for Clark County as well as Lewis and Cowlitz County of Washington State, with their costs and fees associated with the type of documents or work performed.
Paralegal services for the locations of Vancouver 98682, Vancouver 98661, Vancouver 98662, Vancouver 98683, Vancouver 98684, Vancouver 98685, Vancouver 98665, Vancouver 98664, Vancouver 98686, Vancouver 98663, Vancouver 98660, Ridgefield 98642, Woodland 98674, Battle Ground 98604, Brush Prairie 98606, Camas 98607, Longview 98632, La Center 98629, Washougal 98671, Yacolt 98675 in Washington State.