Battle Ground Washington Paralegal Divorce Documents Prepared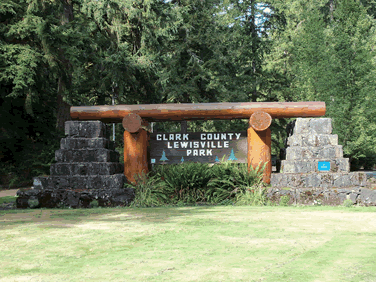 How Battle Ground, Washington got its name
Battle Ground's name came from a confrontation between native Indians of the area and a captain from Fort Vancouver. The battle never took place because the captain and Indians negotiated a peaceful resolution, well other than the part where for reasons unknown those Indian's chief was killed. Regardless, it became known as Battle Ground. Although Battle Ground is not an Indian word such as Washougal, Minnehaha, and Camas, it is related to an event from indigenous American history.
Paralegal Services in Battle Ground, Washington
Battle Ground Paralegal Services: 360-471-5736. Call Divorce Paralegal Services for document and case preparation, with child support, custody and parenting plan help too.
Call: 206-683-3985 for a family law or probate attorney. Help with quit claims and tax affidavits for family law and probate law related needs.