Woodland Washington Paralegal Divorce Documents Prepared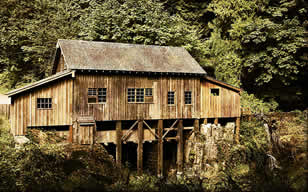 Woodland Paralegal Services: 360-471-5736
How Woodland, Washington got its name
Woodland, Washington is one of six cities that reside in Washington State that reside in two different counties, with Woodland residing in both Clark and Cowlitz Counties. Woodland was named for its wooded land, and nothing more. Other cities are named after landmarks too, such as Salmon Creek, Orchards, Five Corners, and Walnut Grove. Most of the residents of Woodland reside in Cowlitz County side.0.
Paralegal Services in Woodland, Washington
Whether you live in Cowlitz County or Clark County, we can help get your documents prepared. Some people might file in Cowlitz or Clark County, others may need to file in different Washington State Counties. Regardless of which county you file in, we can help you with your family law documents.
Have a Clark Paralegals featured attorney prepare quit claims and excise tax affidavits for Clark County, Woodland as well as other areas of Washington state.